Ömer Abdullah KARAGÖZOĞLU
(TÜRASAŞ Board Member)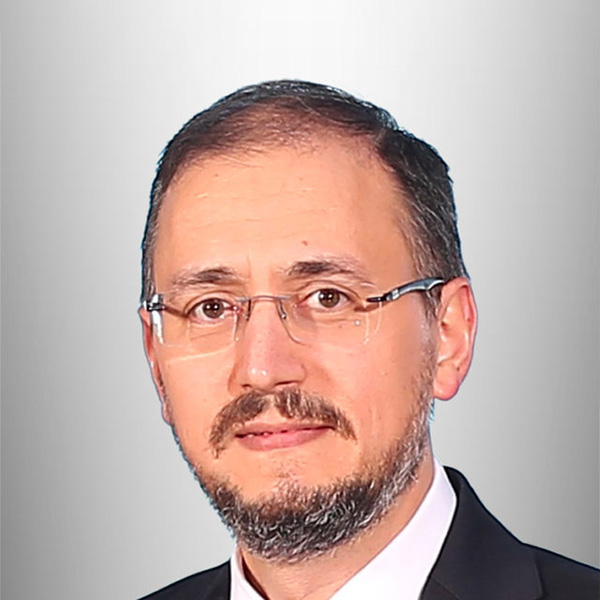 Personal Information
---
He was born in Glasgow/Scotland in 1975.
He graduated from Eastern Mediterranean University as an Electrical and Electronics Engineer in 2000.
Mr. KARAGÖZOĞLU, who worked as a software engineer at İSKİ between 2002 and 2004, has been working in BELBİM, one of the companies affiliated to the Istanbul Metropolitan Municipality and technology producing, since 2004; He worked as a Software Engineer, Project Engineer, Project Manager, Application Support Chief and Information Systems Chief.
He left BELBİM in 2016 and continued his career as Advisor to the President, Head of Information Technologies Department and Board Member at BTK, and was appointed as the Head of Information Technologies and Communications Authority in 2018. Mr. KARAGÖZOĞLU, who still serves as the President of the Information Technologies Authority, assumed the duty of Board Member of TÜLOMSAŞ in 2019. He has been serving as the Board of Directors of TÜRASAŞ since 30/07/2020. He speaks English.
He is married.